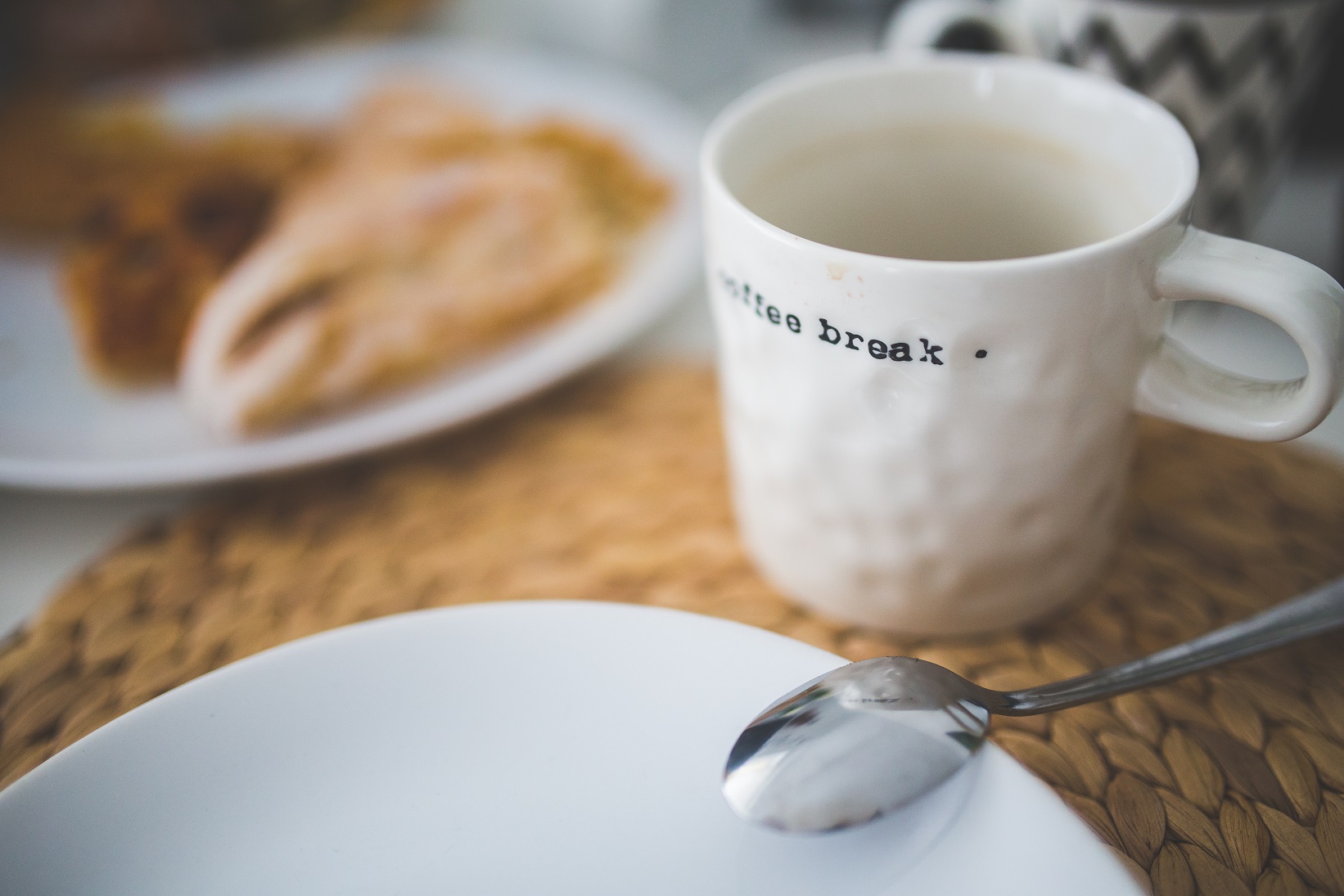 Event Timeline
Date: September 13, 2017
Time: 10:00 to 12:00
Timezone: GMT
Place: 5 Dunyeats Road
Our coffee mornings are very informal, just come when you can and stay as long as you like.
Ladies meetings are on the second Wednesday of each month, from 10 to 12.
Men meet on the third Wednesday now rather than Thursday, 10 to 12.
Do join us for coffee and conversation, you will be very welcome.